Cover Materials
Cover Materials
We pride ourselves on our extensive range of high quality cover materials for books, albums and boxes. We take them very seriously because they're such an important part of how you present your photography and customise your products —and because they must be durable and fit for purpose, of course!
Books and albums: You can choose from any of the materials shown below, and personalise them further with embossings, cover motifs, photo fronts and wrap-arounds. See our cover styles page for details.
Boxes: For practical reasons we don't offer all the materials in boxes (details below). Boxes can be personalised with embossings.
Please note, your screen can affect the appearance of these materials, e.g. by making them appear darker than they actually are. We recommend purchasing our physical Cover Swatches for an accurate representation of colour and texture.
Large Album or Lots of pages? We choose our cover materials to look good for generations, and that's the way we make our albums. If your album will have 25 pages or more, especially in the larger sizes, 12x12 and up, we recommend that you choose one of our Buckram, Micro or Genuine leather cover materials. Genuine leather is best able to support the spine of an album with the weight of so many pages.
Faux Leathers
Choose Faux Leather for the look and feel of leather in a quality man-made product.
Micro Leathers are amongst our most popular cover materials — beautiful textures, lovely colours, superb quality and durability.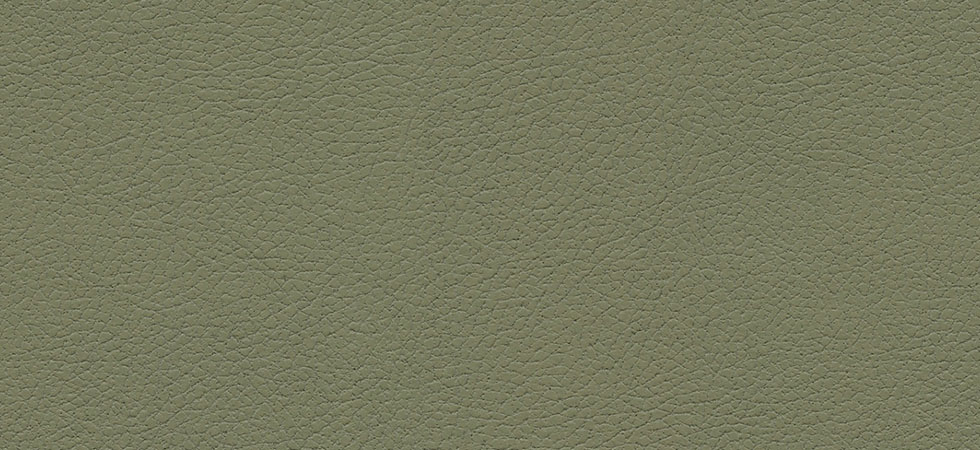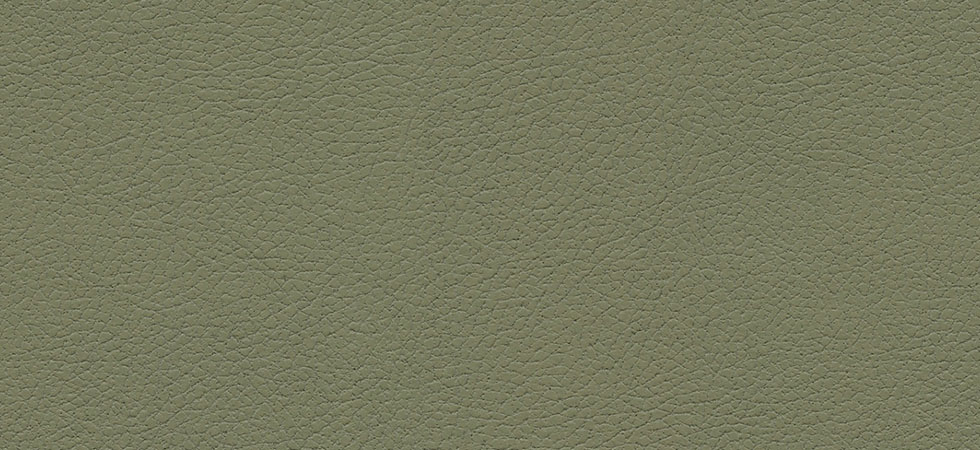 These beautiful bookbinding silks from Japan are delicate and sophisticated, and add a wonderful, luxury feel to books, boxes and albums.














Linens
Linens offer a huge variety of colours and textures — subtle "coastal" shades, striking two-tone weaves, and soft, delicate pastels. To capture the distinctive weave we've photographed them as they come off the roll, but the weave will run square to the cover like all our woven fabrics.


































Buckrams have been the choice of bookbinders, publishers and libraries for many generations. They offer affordable beauty, quality and durability.
















Genuine Leathers
For books and albums only. We buy only the finest leathers from humane sources and eco-friendly European tanneries. Genuine leathers vary in their texture, grain, range marking and density — all characteristic of this natural product.
Contemporary Leathers
With a luxurious suede surface and distinctive imprint, these leathers are specially made for Queensberry by one of France's oldest and finest artisan tanneries.






Vintage Leathers
Earthy leathers that evoke distant, rugged landscapes. Inviting textures that will respond to your touch. Natural growth and range markings are a feature of our Vintage Leathers and make every book, box and album unique. Please choose from our Classic or Contemporary ranges if you prefer a "grain corrected" finish.












Classic Leathers
These beautiful hides come from one of Europe's leading suppliers of high-end, sought-after, sustainable leathers.










While Stocks Last
Discontinuing materials that no longer sell well, or that our suppliers have themselves discontinued, allows us to introduce new lines regularly and to ensure reliable supplies.
We still have the following materials in stock but won't be buying again once they run out. In most cases that probably won't be for quite a while as these are generally not fast movers. We've included an Estimated End Date (EED) to indicate how long we think we'll be able to supply.
Faux and Genuine Leathers


Bookbinding Fabrics (Linens, Silks and Buckrams)