Blog
Welcome
Producers of personalised albums and books for people worldwide.
The Helmig family's photo shoot is fun and vibrant, and their album a colourful blend of oranges, reds and yellows (one of the many reasons I love Autumn!).
They were photographed by Matt from Matt Mendelsohn Photography, Virginia USA. Matt has designed the album with balance and simplicity, and the rose-gold Silk album cover could not fit more perfectly.
The 10x10 album starts with a personalised translucent title page in Scriptina font.
Overlay Matted Albums mix traditional album presentation with simplicity. The pages are clean-edged, with overlay mats.
A Silk cover in Rose-gold could not be more perfect for this album.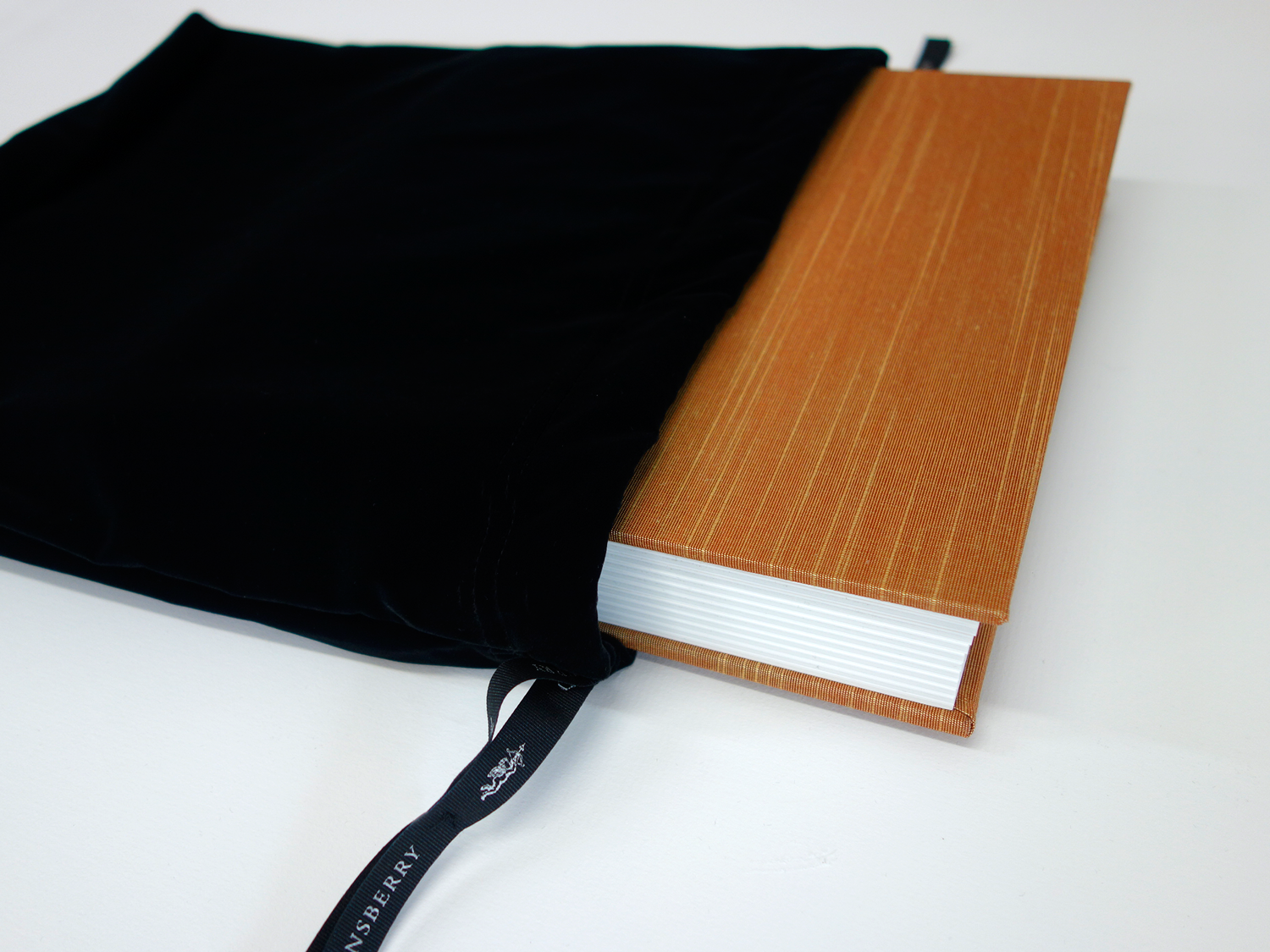 All Queensberry Albums include a velvet presentation bag. Click on the above image for a closer look.
For more of Matt's work check out his website.
Melissa x